ETF Securities announced an expansion of its range of fixed income products with the launch of two new bond ETFs on the ASX.
According to the company, the US Treasury Bond (Currency Hedged) ETF (ASX:USTB) is the first pure play exposure to US Treasury Bonds available to retail investors in Australia.
The USTB tracks the iBoxx $Treasuries Total Return Index, hedged to Australian dollars.
This index is market capitalization weighted and tracks the yield of bonds issued by the US government. The USTB gains its exposure to the index by investing in global fund manager DWS Group's Xtrackers II US Treasuries UCITS ETF 1D.
Meanwhile, the ETF ETFS USD High Yield Bond (Currency Hedged) ETF (ASX:USHY) tracks the Solactive USD High Yield Corporates Total Market Index, hedged to Australian dollars. USHY gains exposure by investing in DWS Group's Xtrackers USD High Yield Corporate Bond ETF.
ETF Securities product manager Evan Metcalf suggested ETFs are suitable for investors seeking peace of mind and lower-risk asset classes such as retirees and SMSFs.
"Fixed income securities play an important role in investment portfolios. Their returns typically have a low correlation to stock returns, allowing for portfolio diversification," he said.
"And over time, they have low volatility. This means that they offer a return with relatively low risk. Investors often compare the yield of government bonds to the higher dividend yield of stocks. What they don't know is that to capture that dividend yield, they need to invest in an asset class with double-digit annual volatility.
ETF Securities said that despite the US$23 trillion market for US government debt, local retail investors had previously been unable to access pure investment in US Treasuries.
Last month, the local ETF provider announced that it had been acquired by South Korean asset manager Mirae Asset Global Investments and its New York-based subsidiary, Global X ETFs.
"We will continue to bring innovative and timely products to market and this launch marks the start of our new growth strategy, particularly in light of the acquisition of our business by Mirae Asset and Global X ETFs," Kanish said. Chugh, head of distribution at ETF Securities.
"We are excited to work with Global X ETFs and tap into their extensive research capabilities and experience. As a leading ETF provider, we will continue to offer solutions for investors to build portfolios across the spectrum, whether defensive, growth, income or alternative portfolios.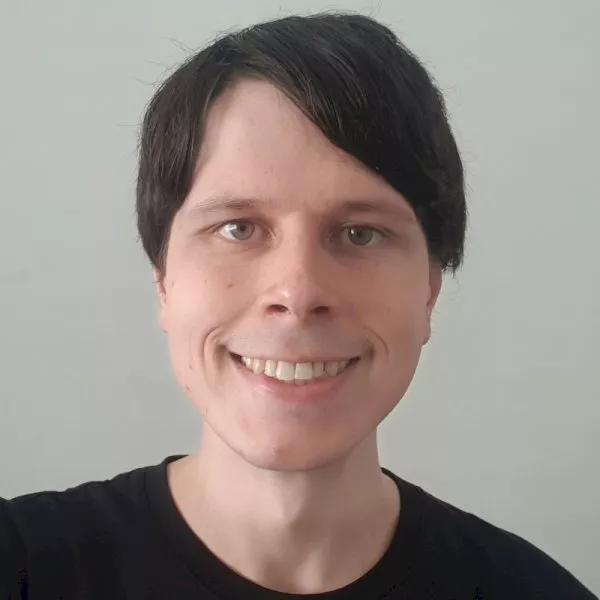 Jon Bragg
Jon Bragg is a reporter for Investor Daily from Momentum Media, nestegg and ifa. He enjoys writing about a wide variety of financial topics and issues and exploring the many implications they have on all aspects of life.